Photographing the Red Breasted Nuthatch
This Red Breasted Nuthatch is a compact cutie with his short tail, barrel chest, and stub neck. He is considerably smaller than his cousin, the White Breasted Nuthatch but is highly vocal, and thus stands out in a crowd. The blueish gray male sports a cinnamon breast, a bold blue or black cap, a sharp black line through both eyes, and two white stripes under and over his eyes. His long, sharp bill is used to excavate the tiny crannies in the tree trunks for hidden insects.
Navigating with their heads pointing up, sideways, or down, Red Breasted Nuthatches are bold and acrobatic in their dealings with other birds at the fountain. They are however, not so aggressive as to dare to compete for a nest box (in our yard) with the tinier but more aggressive House Wrens.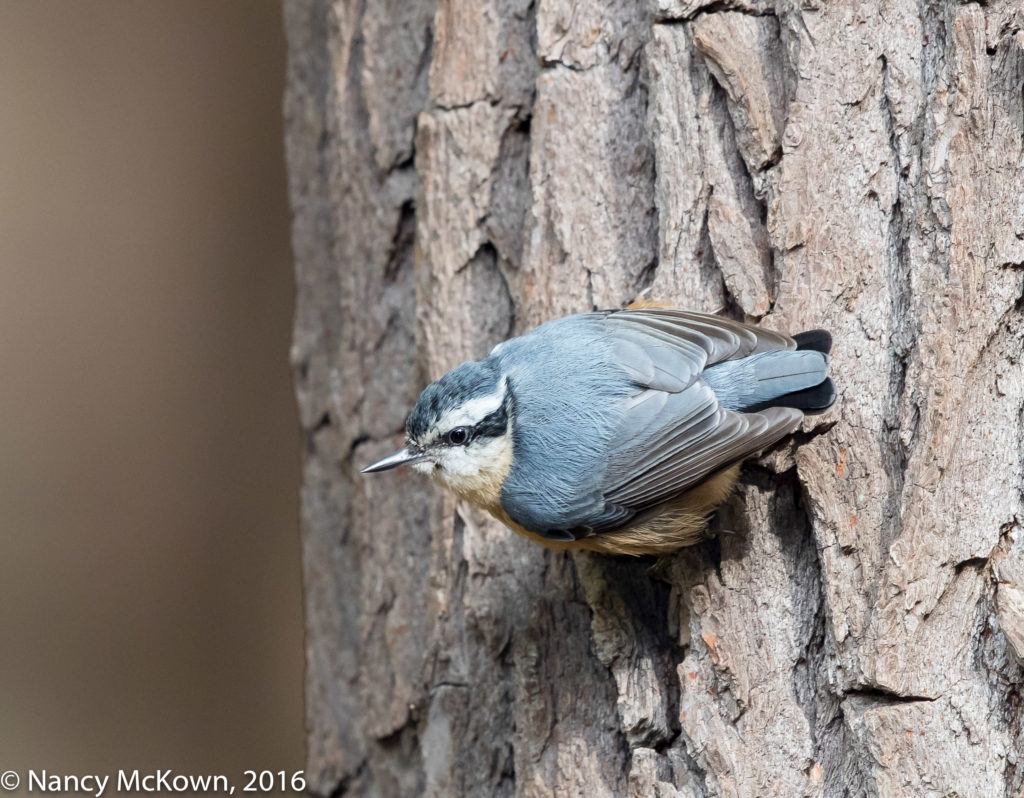 A Surprise Find
Red Breasted Nuthatches were a surprise find in our yard….. we have not seen them since I photographed them last in late 2013. As a species, they are unpredictably irruptive in their travels. NOTE: "An irruption is a dramatic, irregular migration of a large numbers of birds to areas where they aren't typically found, possibly at a great distance from their normal ranges."
When these little birds do come, they display very little fear around humans and are a treat to photograph. Like hummers, they zoom in around the camera to get a better look at me. I'm hoping the food supply around us is sufficient to keep them here all winter.
Keeping the Camera Current
While I sit behind the camera watching for birds, I often peruse the endless photography resources on the web for news, rumors, announcements, and inspiration. It doesn't take long to come across information about the newest firmware upgrades available for DSLR cameras.
Modern DSLR cameras are basically sophisticated computers, especially pro grade cameras. Camera manufacturers respond to customer input and complaints by researching and developing software enhancements, new camera features and bug fixes having to do with improving camera functionality. (Image processing, auto focus, camera lockup, battery draining, etc.)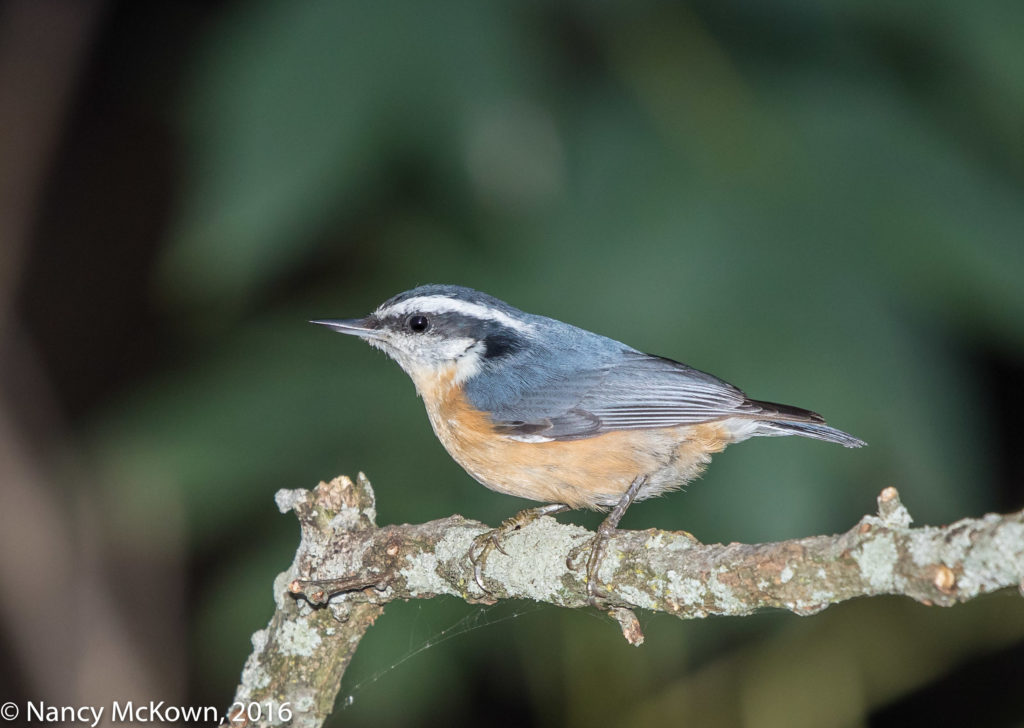 My First DSLR Firmware Update
My first foray with updating the firmware in my DSLR camera came two years ago. It had to do with enhancing the autofocus mechanism when a tele-extender was attached to a lens. I did eventually download the update, but only after I spent some time researching the benefits that this particular fix was suppose to provide. I also checked various Canon user on-line resources to make sure that other photographers did not experience unintended problems with this particular update.
Some Background Information on this update:
In order for a photographer to see optimally through the viewfinder, she needs light. In order for the camera and lens to accurately auto focus, they need light. When preparing to take a photo, the len is always set to its widest aperture to get the most light for auto focus purposes. It immediately and automatically stops down to the aperture needed for correct exposure when the shutter is released.
One of the disadvantages of attaching a tele-extender to a lens is that the len's maximum aperture becomes smaller and light transmission through the lens is reduced. Example: My 500mm lens 4.0 L II lens with a 2x extender attached would lose 2 full aperture stops; so its widest aperture would be reduced from f/4 to f/8. That is a significant loss of light, so much so that autofocus may be unable to work at maximum capacity.
Firmware Fix:
Per Canon's technical specifications, this firmware upgrade allowed "the central AF point to act as a cross-type point when working with lens/teleconverter combinations that give a maximum aperture of F8. This option effectively expands the size of the AF detection area to enhance autofocus performance with subjects that are small in the frame and difficult to track, such as small animals and birds in flight."
Essentially, the firmware upgraded my camera's microcomputer so that auto focus was able to work better with less light at the (tele-extender) max aperture of f/8. Pretty important fix for a bird photographer who uses 2.0 tele extenders.
Downloading Firmware
Firmware does not automatically download to your camera (like it may do on your internet connected computer and smart phone), but it's an easy process. To find out if firmware (major or minor) is available for your camera, surf to the manufacturer's website and search for firmware specific to your camera's make and model.
Before you download any firmware:
1) Determine if the update is relevant for the kind of photography you do; and
2) Check to be sure that other photographers have had no technical problems with the upgrade.
Once you are comfortable that this technical fix is right for you, click the link to download it to your computer and copy the file to the camera's compact flash memory card. (NOTE: Specific instructions for downloading and installing Canon Firmware Updates can be found at this link.)
I have always treated my DSLR cameras with kid gloves – and am intent on keeping them operating optimally so they are available when and where I need them for bird photography. It's the smart thing to do, especially with such pricy equipment.