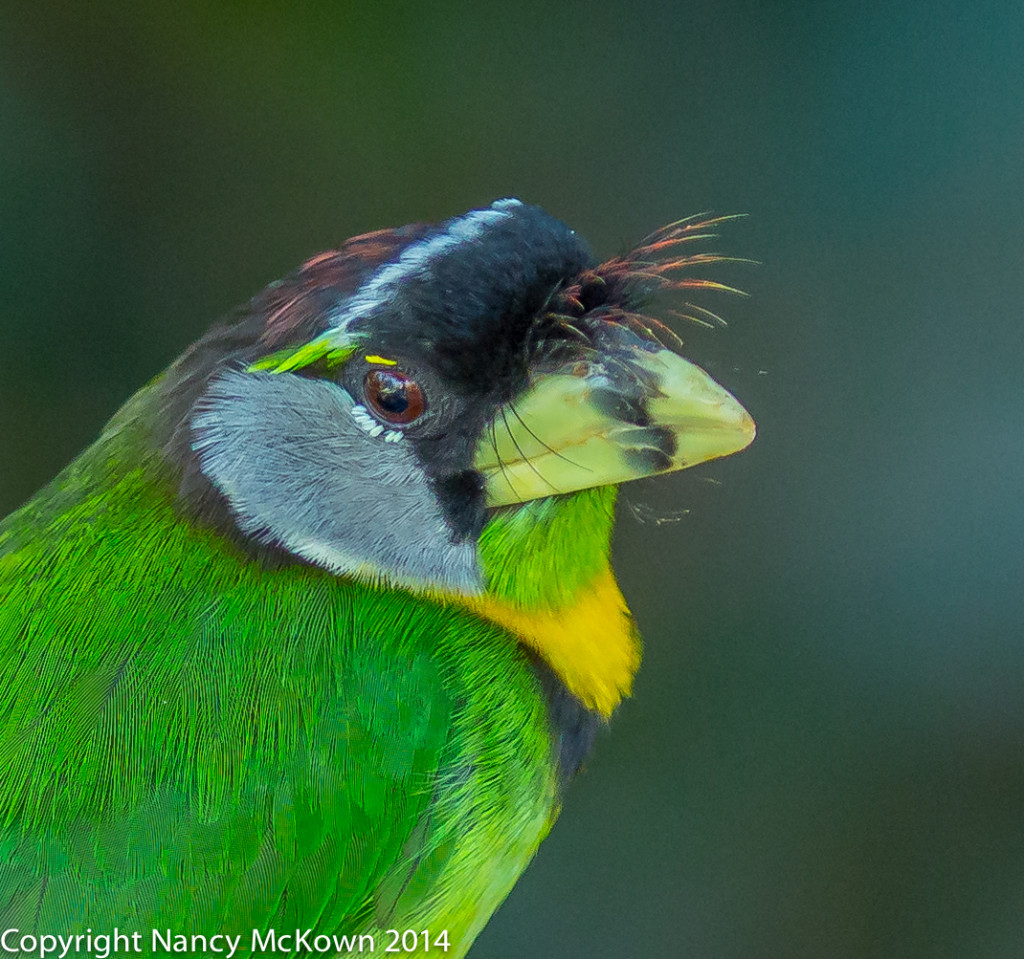 California Dreamin'
It's been a long, cold, and dreary winter in Michigan. On most days, I bravely put on my winter wear like most Michiganders and venture outside with my camera. However, my winter weariness skyrocketed when another Polar Vortex returned to the Midwest, bringing arctic high temperatures and brutal winds.
Something snapped.  I just had to get out of Michigan. My husband and I decided to fly to paradise for a week. San Diego.
What a difference!  Mild, warm and sunny weather… refreshing and nurturing coastal breezes. Just what we needed.
Since we only had a week, we decided to explore the locations that guaranteed a wide variety of wild (but captured) birds: The San Diego Zoo, Safari Park and Botanical Gardens.
Generally, I am not fond of taking my camera to zoos, but the facilities at the San Diego parks are known nation-wide to be outstanding, expansive resources that simulate the animals' natural environment and focus on wildlife conservation. The parks harbor a wide variety of wild birds from all over the world.
Because so much walking is necessary at both parks, I decided not to haul around my heavy 300mm lens. Instead, I took my 135 mm 2.0 lens, along with a 1.4 extender. I did not see every bird in the aviaries and other enclosures in the parks (impossible given the multitude of hiding places inherent in the natural habitat provided) and I did not photograph every bird I saw.
Below please find Part I of what I consider to be my best photos from the San Diego Zoo & Safari Park. Since most of the birds were from far away lands and unknown to us, we took photos of the ID display boards to help us with identification when we got home.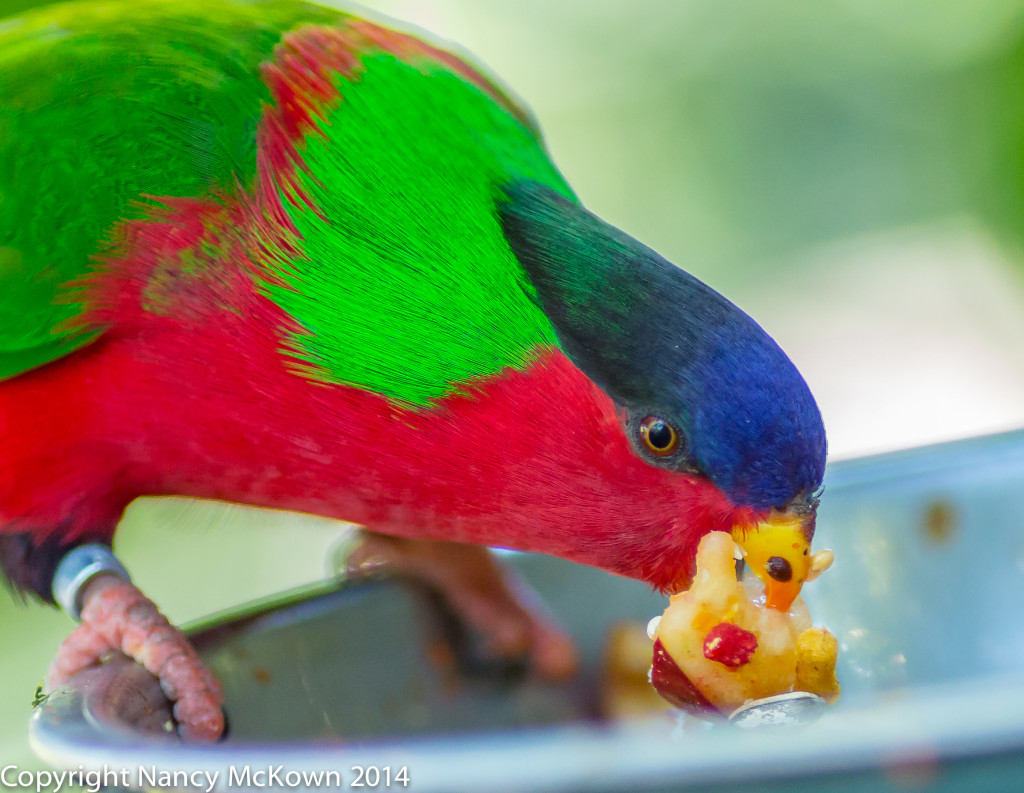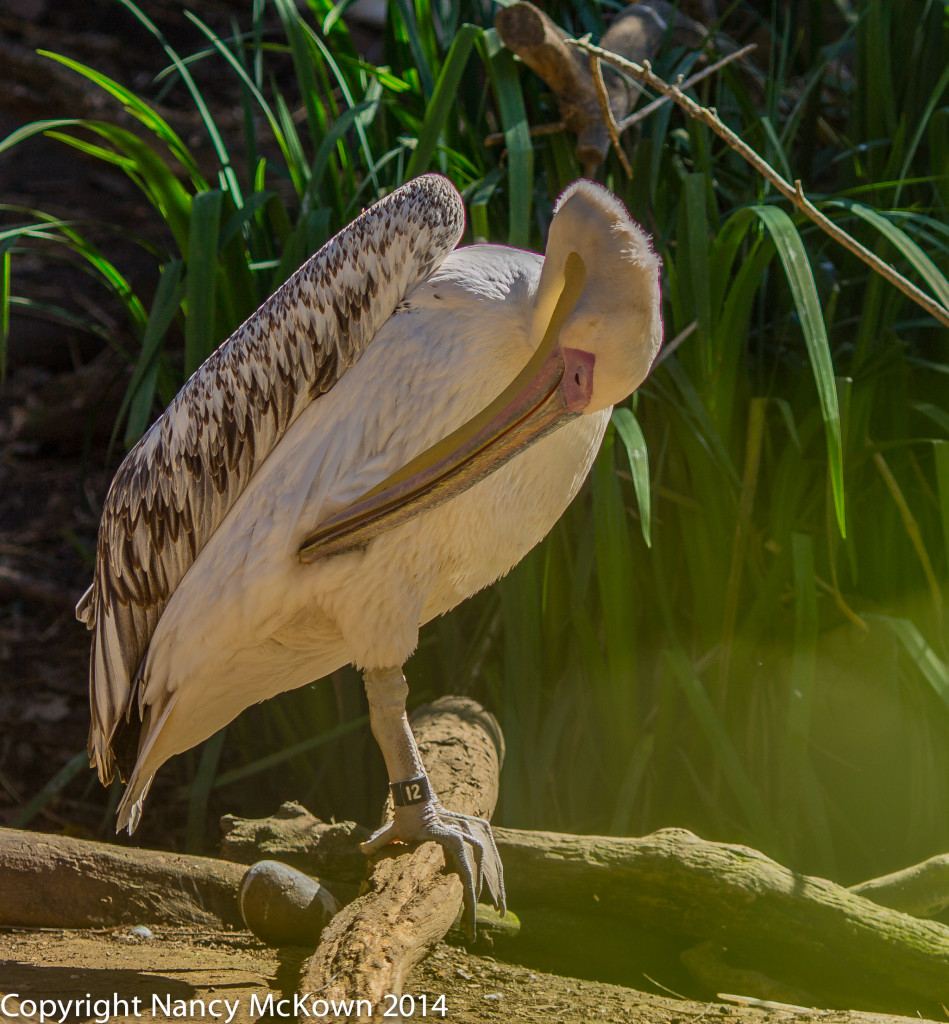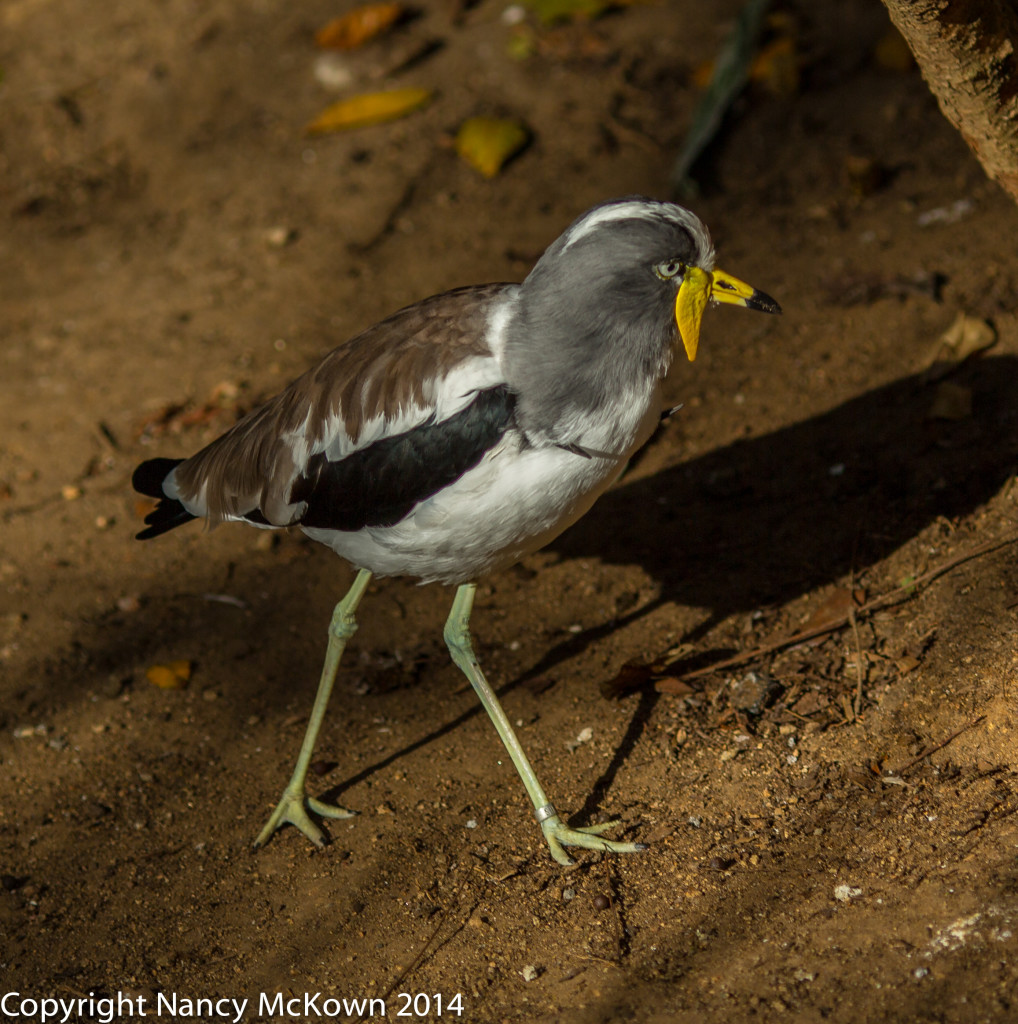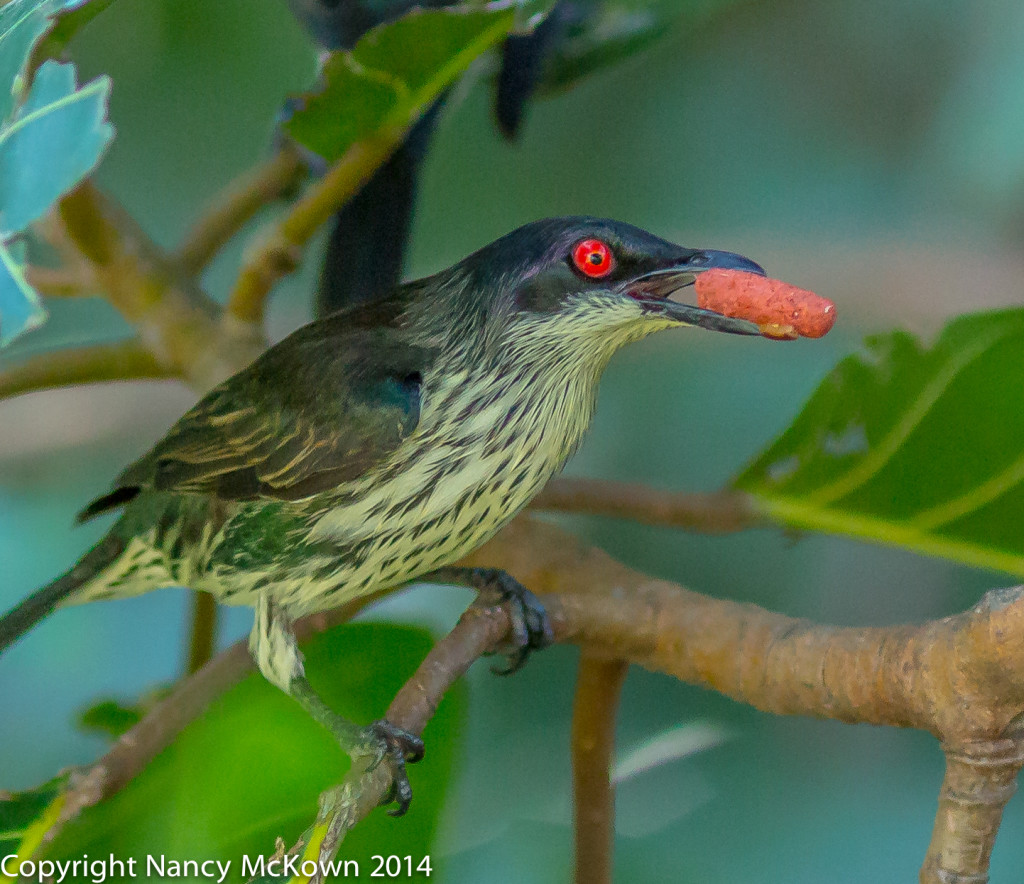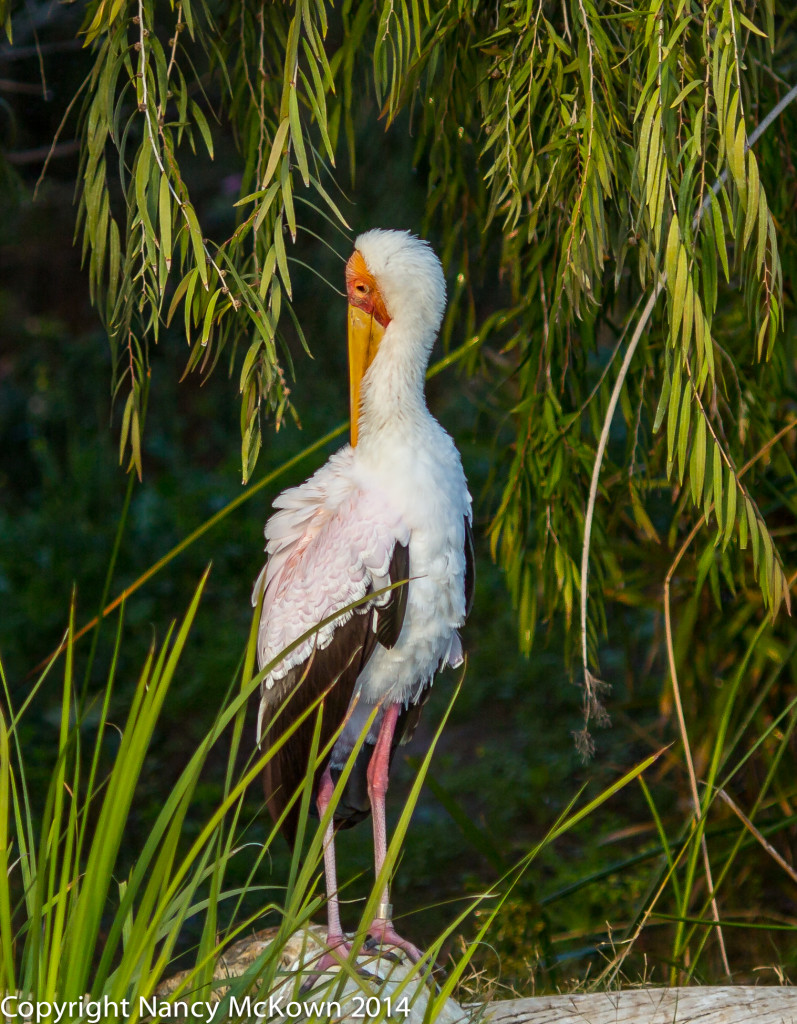 Exotic Bird Photography
Like most people, I would probably never have the opportunity to observe, photograph, and enjoy exotic bird species if not for these stunning San Diego resources. I am grateful that I had the opportunity to take my camera to the San Diego Zoo, Safari Park and Botanical Gardens, and leave behind (for a short time) one of the worst Midwestern winters ever.