Making Adjustments in Lightroom
Post Processing is a necessity for today's digital photographer. I use Lightroom by Adobe. The fun part of bird photography is watching the birds in their natural environment and then sizing up the light, equipment and scenery to most effectively capture what I hope will be beautiful images. I don't spend a lot of time with post processing chores. Usually, I just apply one or two global adjustments.
More Precise Post Processing Tools
At times, however, I recognize that more precise adjustments are needed to portions of my photos. For instance, some images just need a little light on one side of a bird's face and breast, or just a tweak of sharpening around the outline of the bird's head, while leaving the background blur alone. I was pleasantly surprised to learn how easy and effective it is to apply partial and subtle improvements to my images with specialized post processing tools.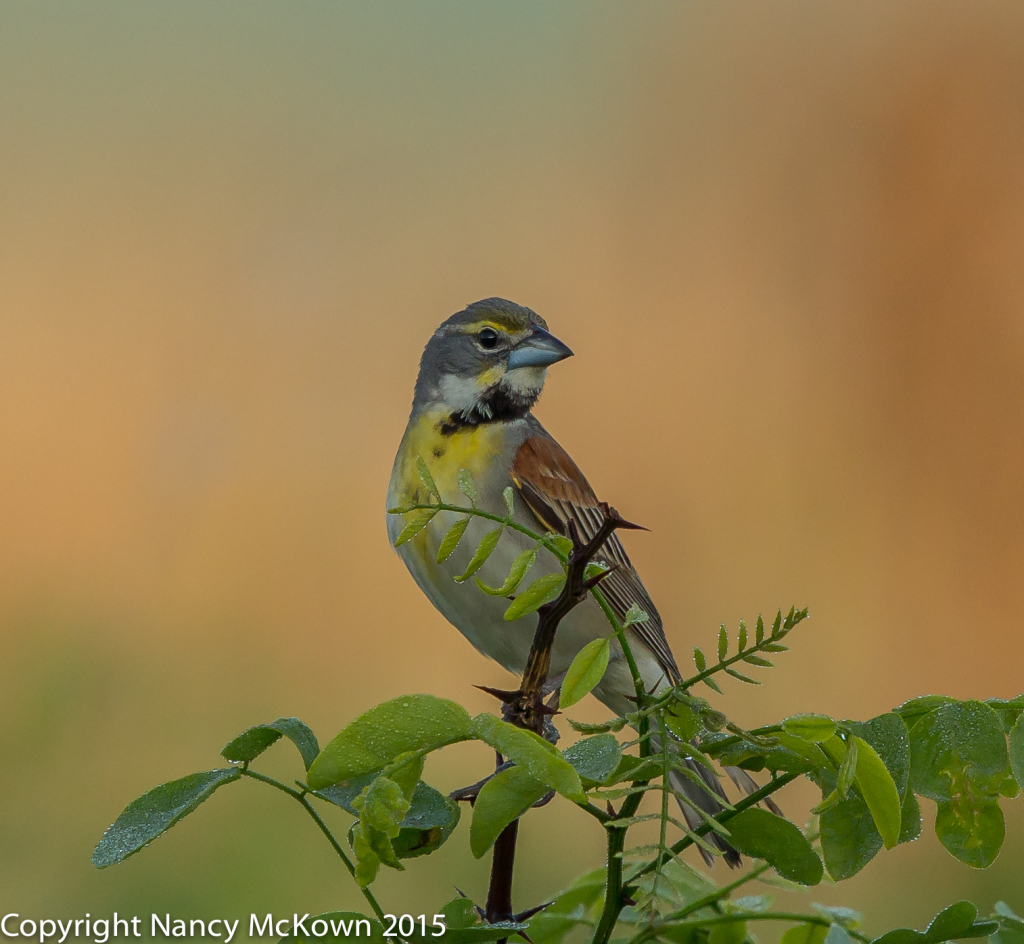 For the Artistically Inclined Photographer
A quick search on the web brings up several post processing toolchests that work with Lightroom and Photoshop. According to the reviews, these work well if you wish to selectively add a little drama through intensifying certain colors, or if you wish to fix one little thing so it draws the eye more (or less), or you want to massively change all aspects of an image to your liking.
I downloaded the 15 day free trial (no credit card required) of Nik Software, mainly because it came highly recommended by a friend. My favorite tool was Vivenza 2. You can purchase the package from Google for $150. It's a good deal.
Warning: Artistic inclination is a must.
Nik Software, by Google
It was fun to play and it didn't take long to figure out the functionality of the seven plug-ins included with NIK software.  These include:
Simulate the retro film emulsion look with Analog Effects Pro 2,
Selectively sharpen portions of the image with Sharpener Pro 3;
Selectively reduce noise to portions of the image with Define 2;
Selectively adjust color (and add borders) with Color Efex,
Selectively adjust brightness, contrast and white balance with Viveza 2
Be creative with black and white with Silver Efex Pro.
Process HDR images with HDR Efex Pro.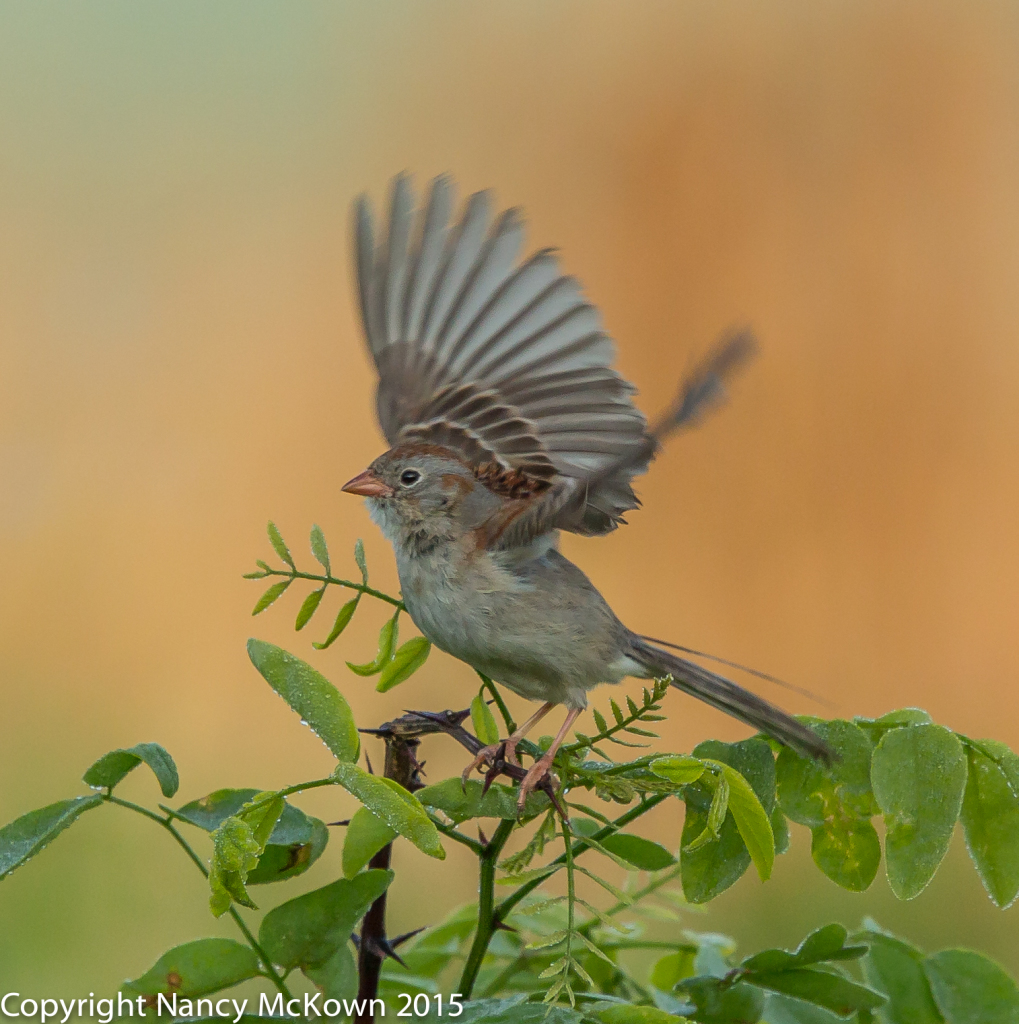 Shine Light into Dark Corners
Certainly it's easier and more gratifying to get everything in the image perfect right when you snap the shutter. That doesn't happen very often in bird photography. Lightroom does have the functionality to allow the user to tweak portions of an image by setting up "masks", but I find that to be a tedious process resulting in unimpressive results. It's so much easier to download a set of plugins that offers user-friendly options and good results. You can remove all or part of the adjustments if you don't like them.
An excellent description and review of the Nik Software package by William Beem, is available at this link.
NOTE: 
NOTE: As of May, 2017, Google will not update the Nik software suite. Specifically, "We have no plans to update the Collection or add new features over time." 
To read another blog posting on Dickcissels, press this link.
To read another blog posting on Field Sparrows, press this link