Missing SanDiego Weather
We've been back from our trip to San Diego for a week now. The extremely cold temperatures in Michigan make us wish we had stayed in Southern California longer.
Below please view Exotic Birds – Part II – The best of my photographs from the San Diego Zoo and Safari Park.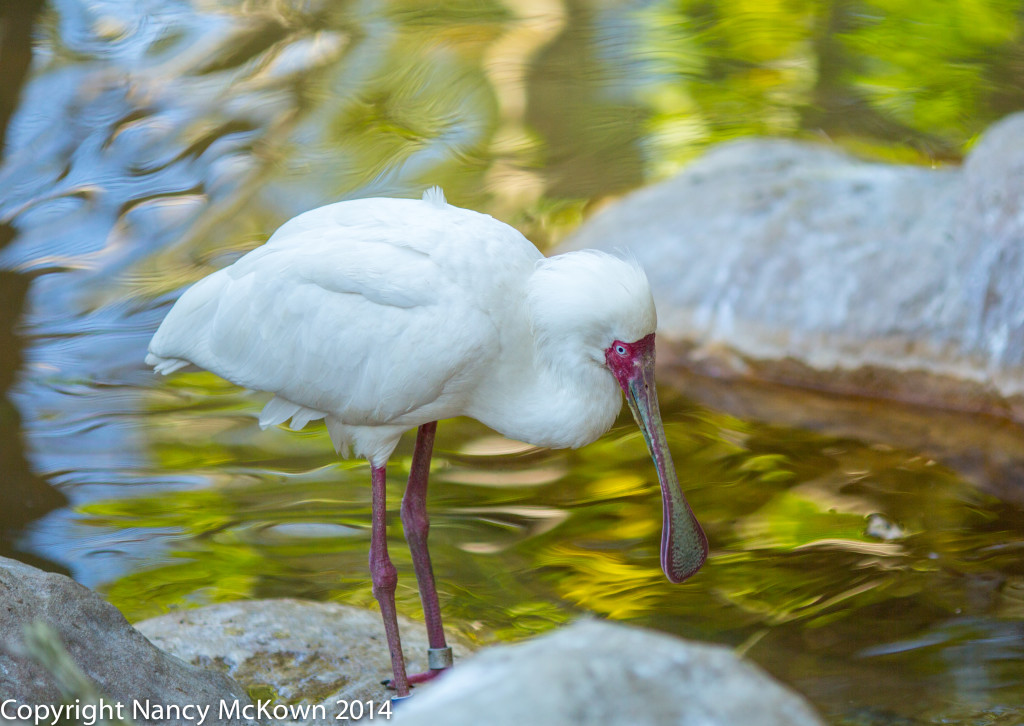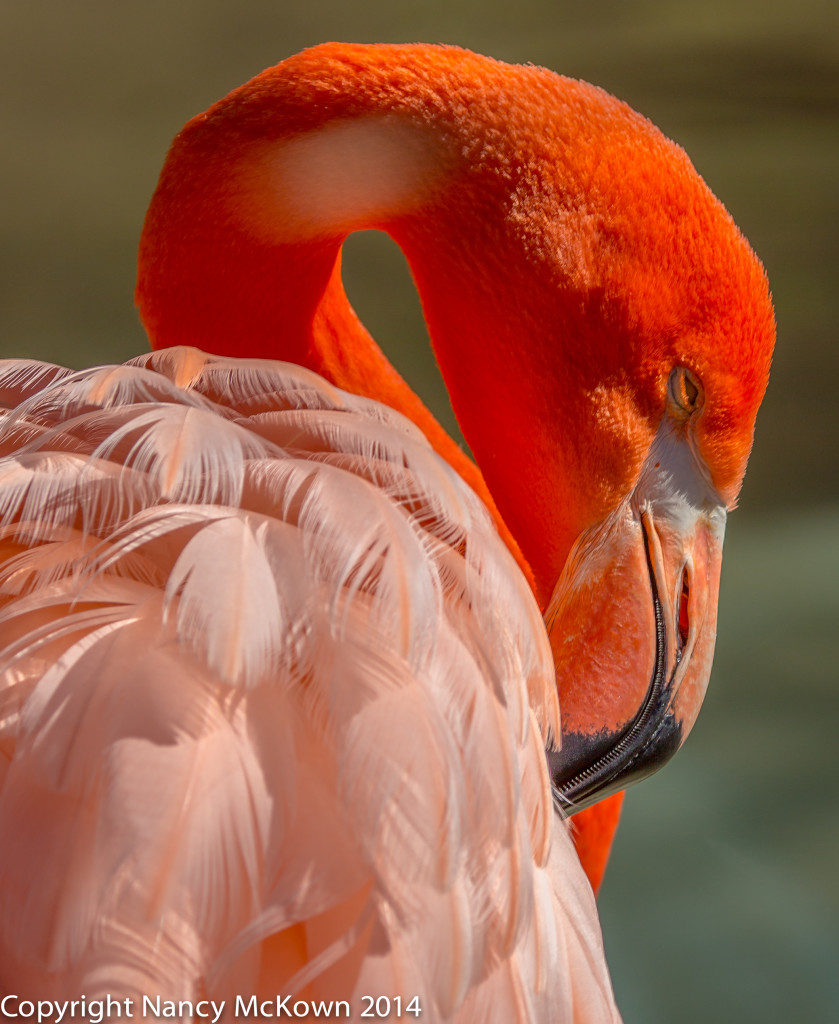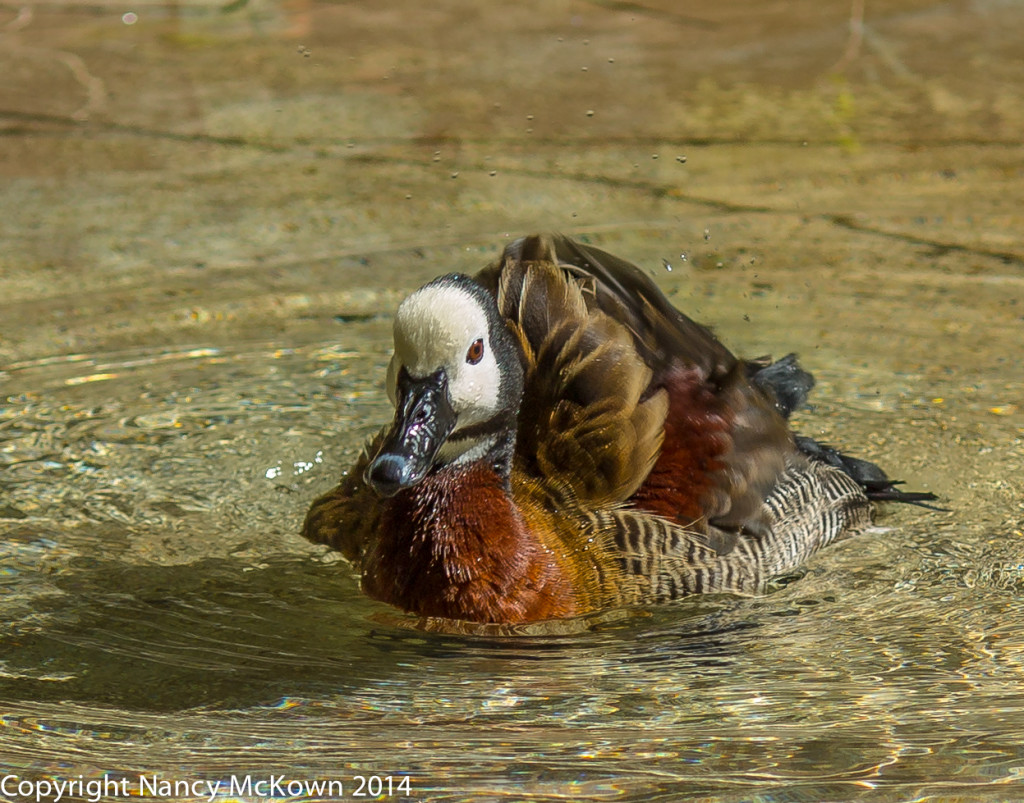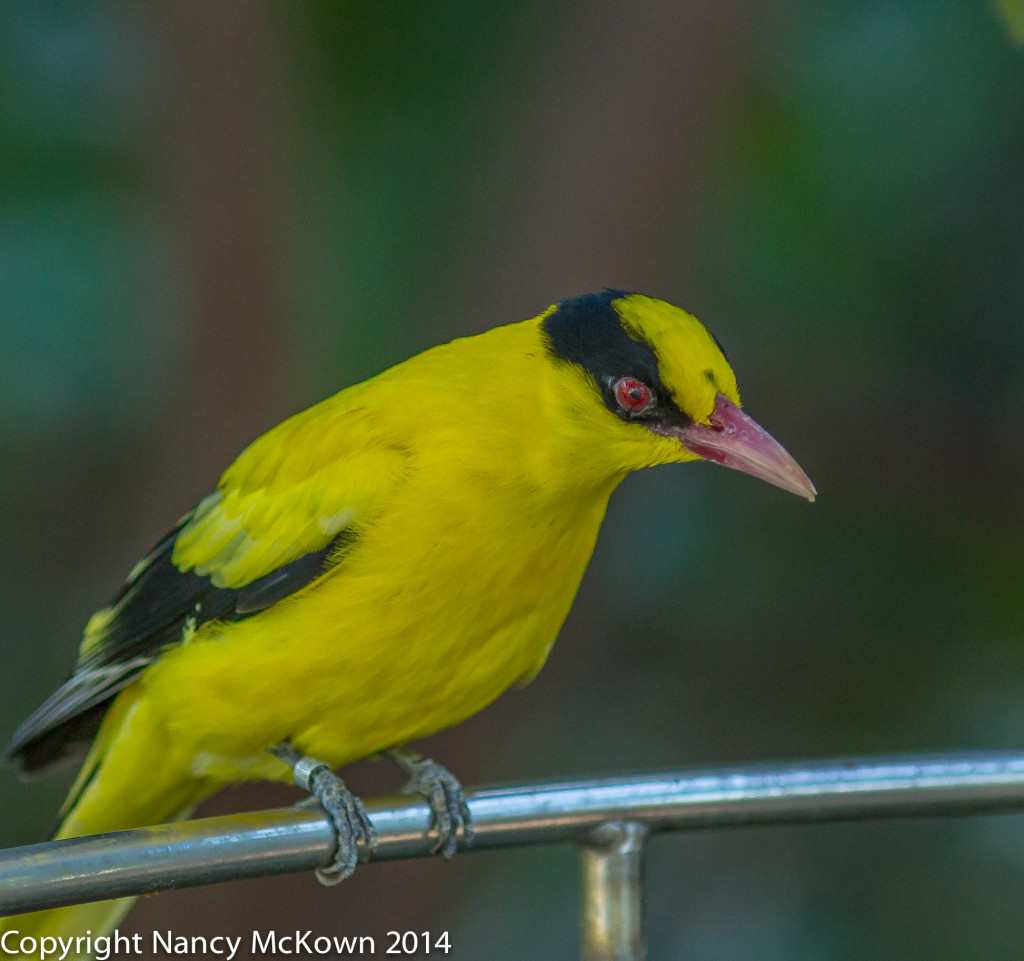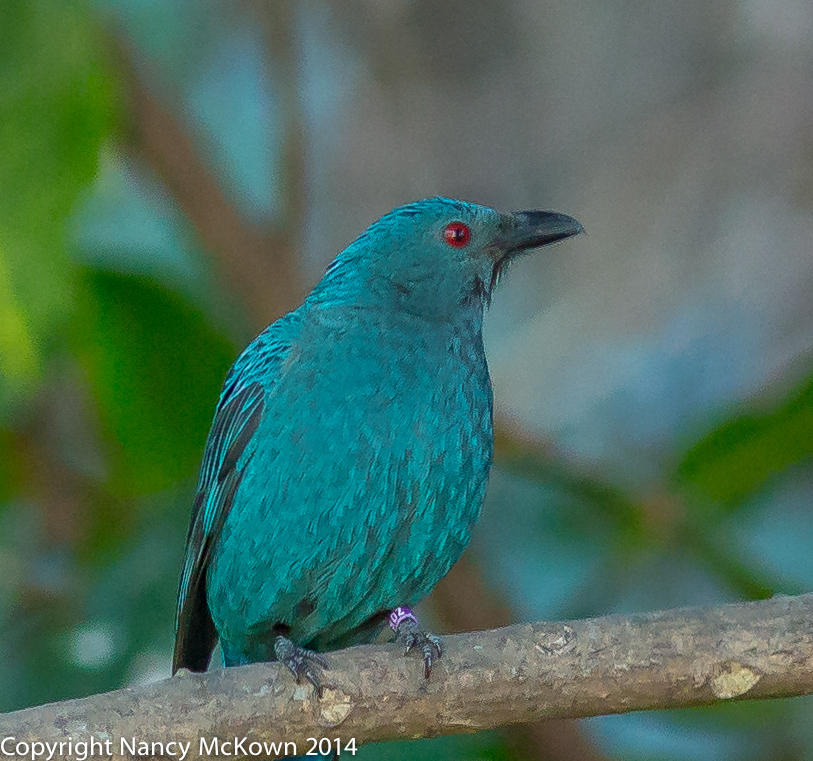 A New Beginning
Spring will be here soon. Already I've had a glimpse of a returning bird that I have not photographed before. The Horned Lark. This lark usually returns to Michigan early…. late February… to start its nesting behavior. If the horned larks can stand these viciously cold temperatures and blowing winds, then I guess I can too.